modernhepburn: The Drifters - This Magic Moment...
Style: The best line in "When Harry Met Sally" is... →
washingtonpoststyle: The best line in "When Harry Met Sally" is not "I'll have what she's having." It is the following exchange about days-of-the-week underwear. It is brilliant, Nora Ephron was a genius, and she will be missed. Sally Albright: Well, if you must know, it was because he was very jealous, and I…
3 tags
Steinbeck and Love
New York November 10, 1958 Dear Thom: We had your letter this morning. I will answer it from my point of view and of course Elaine will from hers. First — if you are in love — that's a good thing — that's about the best thing that can happen to anyone. Don't let anyone make it small or light to you. Second — There are several kinds of love. One is a selfish, mean, grasping, egotistical thing...
HANGING OUT
whatshouldwecallgradschool: WITH MY GRAD SCHOOL FRIENDS: WITH REGULAR PEOPLE:
3 tags
Oh, Oh Cheri
Oh Oh Chéri, oui, j'aime tout ce que tu fais Oh Oh même quand tu fais rien, moi, ça me plaît Again, dedicated to the one I love.  http://www.youtube.com/watch?v=Sy7QglZfKHo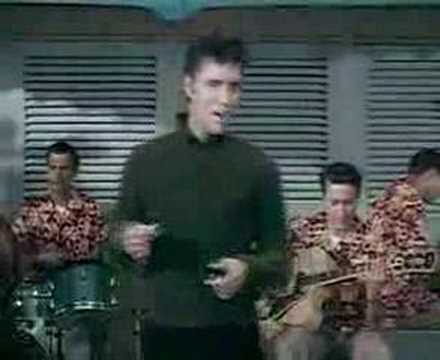 pinata cookies! →
Actually, these look like unicorns that bleed M&M's to me. 
5 tags
Which Interracial Couples Make The Most Money →
5 tags
3 tags